REFINE
Season
CATEGORIES
Size
Domingo Rodriguez
DOMINGO RODRIGUEZ
A young English man of Dominican origins, he appeared on the fashion world scene with a bagful of experience and connections.
His style is very British and much sought after.
His discretion and courtesy make him feel like a "sponge" when he absorbs the tips and opinions of "those who know".
His looks are both modern and elegant at the same.
Discreet and powdery colours for a youthful and contemporary man.
Perfect for:
Toni Ward: well-known testimonial
Paul Sculfor: famed model
Robert Pattinson: famous vampire.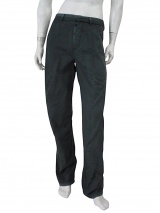 Domingo Rodriguez
USD 110.00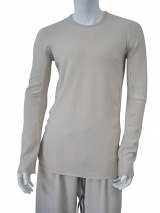 Domingo Rodriguez
USD 89.00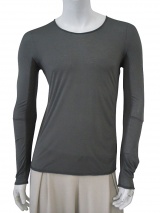 Domingo Rodriguez
USD 102.00