REFINE
Osman Yousefzada
Osman Yousefzada, relatively new designer with create a distinctive label.
He studied as fashion designer at Central Saint Martins before launch his own brand in the september 2008.
Conforming to his stiff and simple line, his fabrics are cutted and built to the perfection, his drawing are
personalized and the forms are architectural.
Among the celebrities who love him, true fans and who wear his creations there are Thandie Newton, Mary
Kate-Olsen, Charlize Theron e Kate Moss.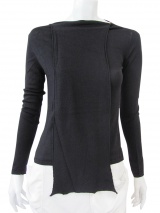 Osman Yousefzada
USD 151.00
Osman Yousefzada
USD 151.00
Osman Yousefzada
USD 286.00
Osman Yousefzada
USD 270.00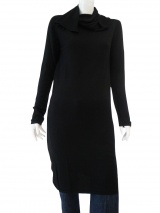 Osman Yousefzada
USD 253.00
Osman Yousefzada
USD 253.00
Osman Yousefzada
USD 151.00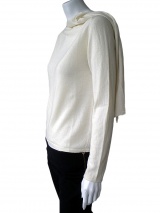 Osman Yousefzada
USD 151.00