MolaMust
MOLAMUST
A Pakistan Princess married to a young man from Rome's high society, the son of Valentino's most famous P.R..
She loves cashmere and offers in both in her textiles in coats, jackets, pants, skirts and in her yarns where she offers dresses, pullovers, scarves and gloves.
Warm, soft and which wrap around you.
Dresses with enhanced sleeves and lace on the front in various colors.
Double breasted cashmere Jackets with high necks and patched pockets.
Woolen Sweaters with high necks adorned around the neck, wrists and bottom with corduroy.
Silk dresses with wool waistcoats and skirts in contrating colors and textiles.

Her autumn-winter collection dresses a vintage and modern girl at the same time.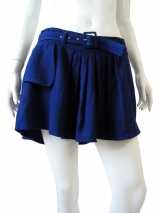 MolaMust
USD 129.00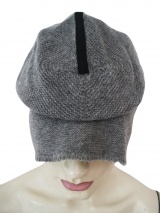 MolaMust
USD 67.00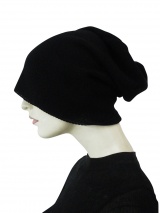 MolaMust
USD 123.00
MolaMust
USD 67.00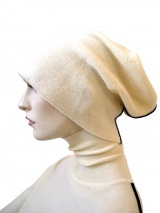 MolaMust
USD 123.00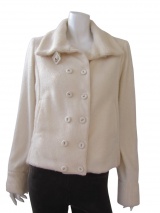 MolaMust
USD 259.00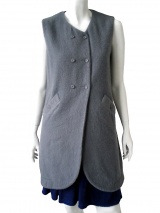 MolaMust
USD 506.00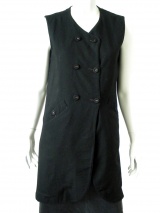 MolaMust
USD 506.00
MolaMust
USD 320.00
MolaMust
USD 168.00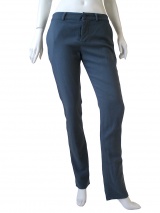 MolaMust
USD 151.00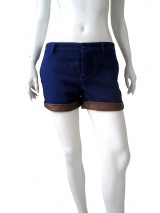 MolaMust
USD 168.00